The above illustration ©2009 Wizards of the Coast, LLC.
Jon Schindehette over at
ArtOrder
released this image today. I did this illustration for Jon / Wizards of the Coast through
Empty Room Studios
and since the piece was made public today I can share it with those looking at my corner of the internet. Jon refers to this piece as "A boy and his hammer", and that keeps reminding me of the movie A Boy and His Dog...I'd love to see that again!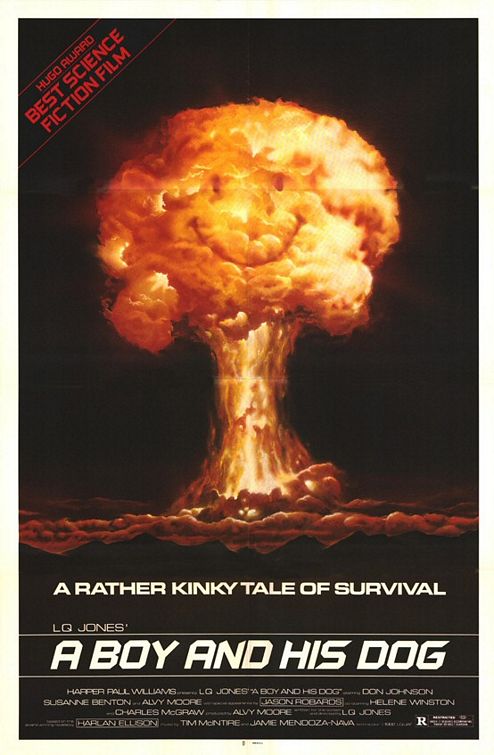 I remember being a kid and wanting to see this movie since the VHS box cover appealed to me. My dad said no though! (rightly so! Thanks dad.)
Jon, thanks for the shout out today! Rick, (owner of
ERS
) thanks for the opportunity!